2013
Metis Global Limited
With a mission to create affordable Trust plans on the horizon, Metis Global Limited was founded. Distinguishing itself as a qualified trustee, the company is registered under the Hong Kong Trustee Ordinance and is also a licensee under the Trust or Company Service Provider License.
2016
Metis Global
(Cook Islands) Limited
Following the success of Metis HK, Metis CI was formed with a focus on providing to individuals in the Asian markets Trust plans in an alternative jurisdiction.
2019
Metis Global
(Singapore) Pte. Limited
Bringing with it the innovations and experiences from the Group's existing markets, Metis SG was established.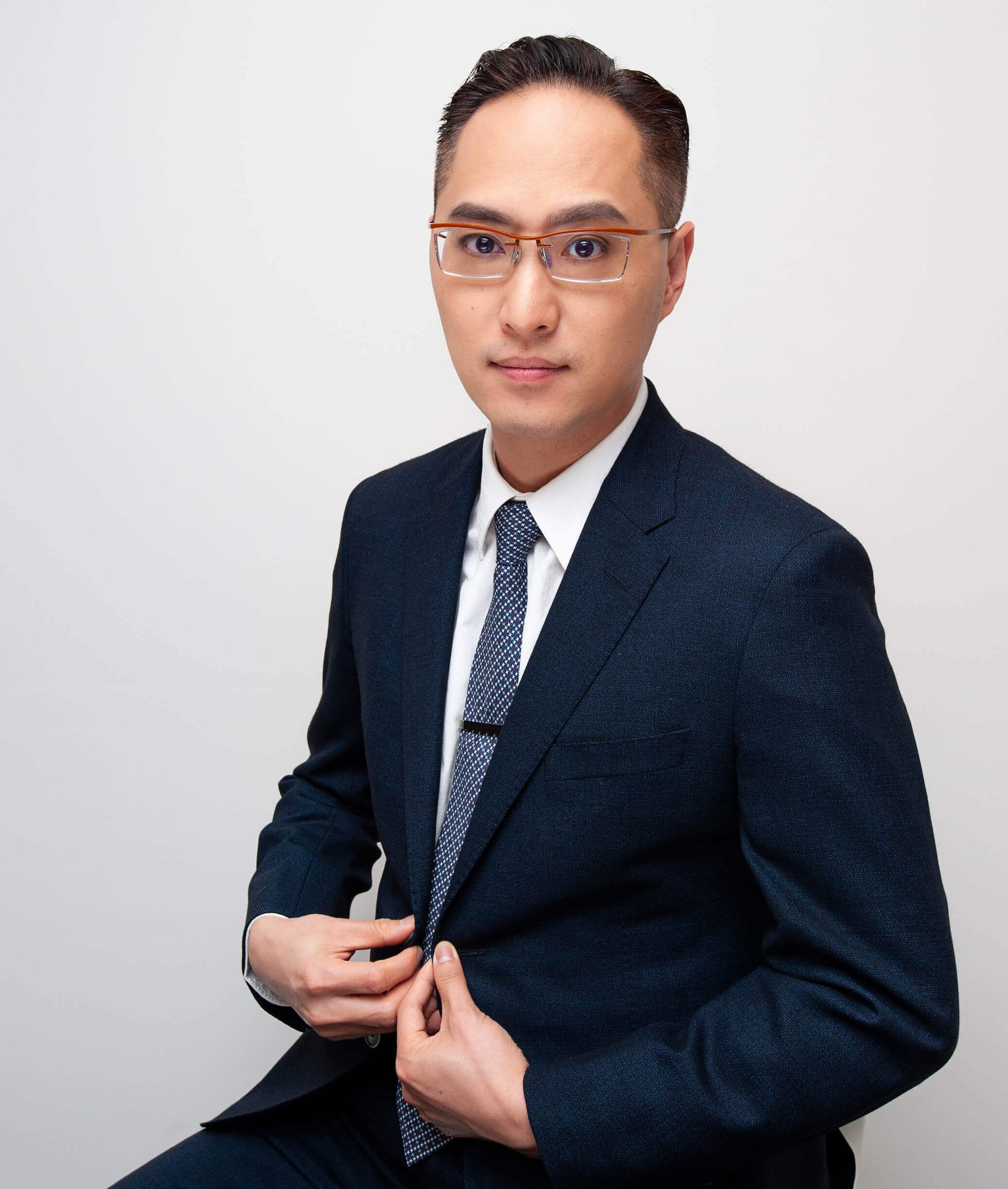 Dr. German Cheung
Metis SG CEO and Founder of Metis Global Group
Welcome to Metis SG. I am Dr. German Cheung, the CEO of Metis SG and the founder of Metis Global Group. In 2013, I discovered a gap in the financial landscape and therefore founded Metis Global Limited. While high-net-worth (HNW) and ultra-high-net-worth (UHNW) individuals are able to set up Trusts to protect their wealth, most investors do not have the same access - leaving them open to the many financial distresses that Trusts can typically protect them against. With our innovative and affordable Trust plans, we are able to provide retail investors with more options in their financial journey.