A Trusted Partner In Creating Financial Legacies
At Metis Global Group Limited, we aspire to be your trusted partner as you create your financial legacy. Our business and our moral compass is guided by these five guiding principles: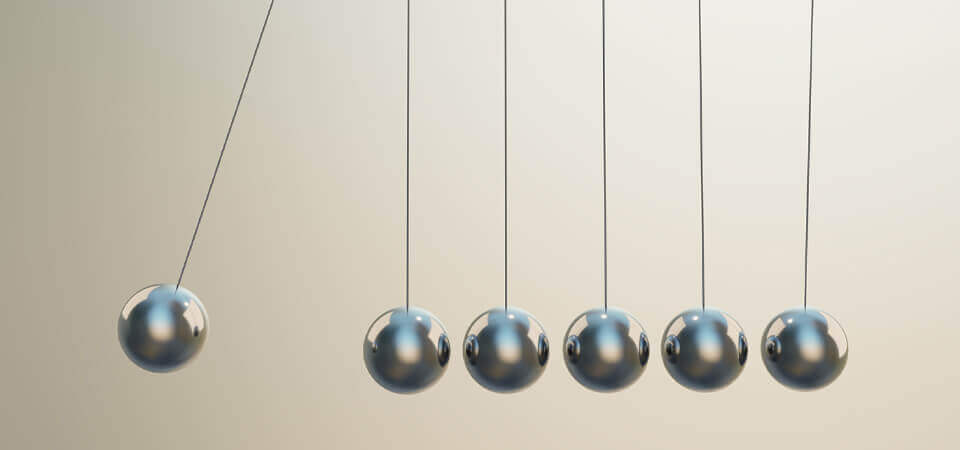 M

aking an Impact

Operate with a mission to positively impact the lives of people; including our customers, business partners, employees and the community.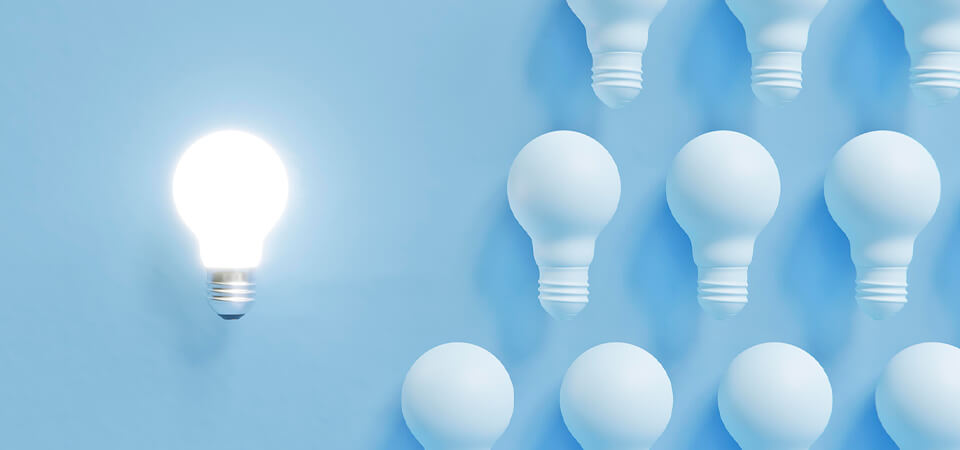 E

mpowerment

Respect, trust and accountability enable us to operate in an environment where all are empowered to make a difference to ourselves and to others. Have the courage to share and encourage others to share.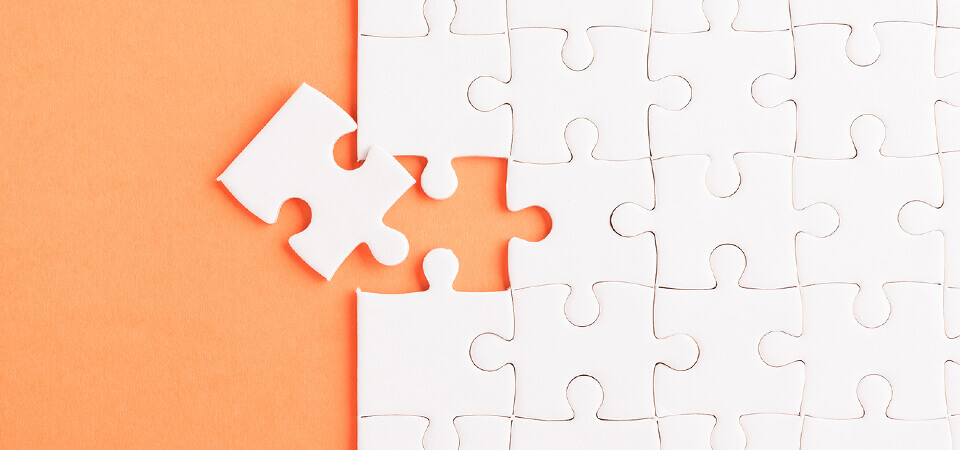 T

eamwork

Accepting differences through mutual respect and trust. Collaborate to deliver further greater outcomes collectively than individually. Grow together as one solid aligned force.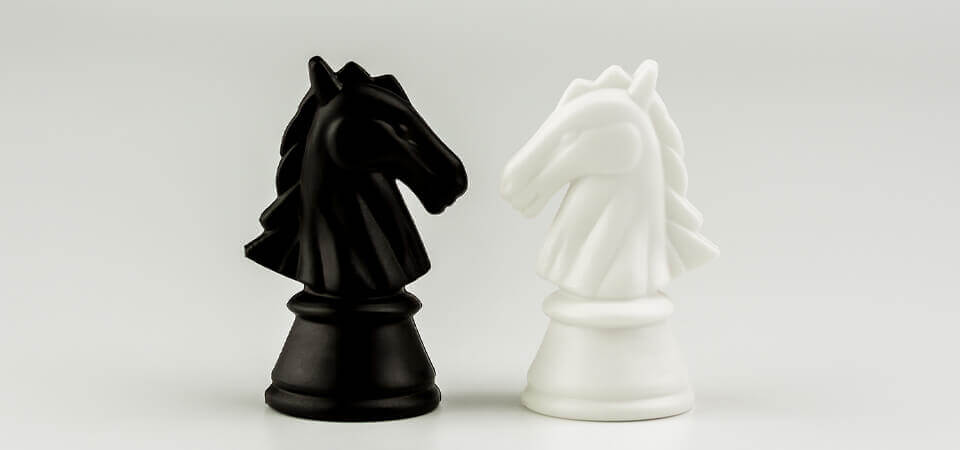 I

ntegrity

We hold ourselves accountable to be reliable, authentic and loyal. Be committed to promises made and have the courage to do the right thing even in the face of pressure.
S

ervice to Others

We exist to serve. The opportunity to be of service to others is both an honour and a privilege. In the spirit of service, we are committed to giving our time, energy and resources.