Social Responsibility
Education First
Our Commitment
Metis Global Group firmly believes in the importance of Education. Our focus lies in helping the less fortunate children by providing monetary assistance and curated education programmes to facilitate their learning and increase their employability in the future. Our objective is to build a long-term partnership with the selected organisation a greater contribution towards the children and embark their learning with them.

Cheng Su Lan Methodist Children's Home provides shelter, care and protection to boys and girls between the ages 5 and 21 years old who come from low income, broken, dysfunctional or abusive families in Singaporean.
Supported Students in Their Education Fees
Subsides Fees For Students' Tuition
Assisted 18 Students
Provides 3 Laptops to 3 Tertiary Students
Metis Global Limited has generously funded the education fees for 3 tertiary students and subsidized 6 months of tuition fees for 16 upper secondary students. Committed Donation: SGD18,588 Due to the pandemic, we are unable to have more engagement with the students but we are working very closely with CSLMCH to work out 2022 plans.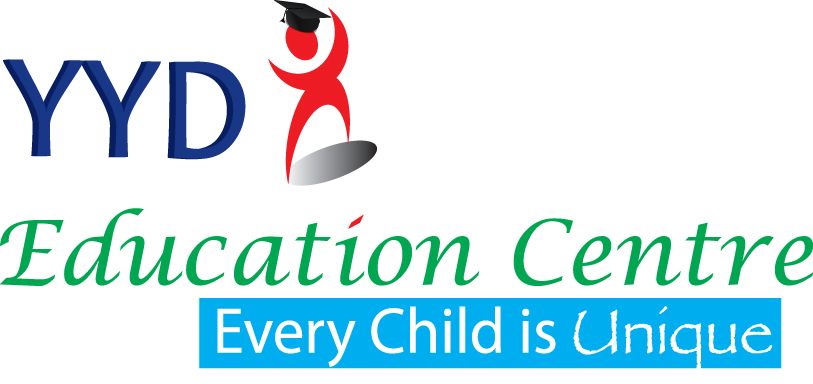 YYD Education Centre was formed in 2013 with a vision in giving back to the society by providing free enrichment classes for Primary 2 to Primary 6 students from low-income families. Volunteers at YYD are not paid, only the tuition teachers are given a nominal fee.
280 Backpacks with Groceries
280 sets of Stationery Coupons
280 Of Meal Coupons
280 Students Received Bursaries
Due to the COVID-19 pandemic, YYD has been unable to conduct their annual fund-raising event. In view of YYD's dedication and commitment towards children from low-income families, Metis Global Limited decided to donate SGD $30,000 in support of their bursary awards as a form of encouragement to the children to study hard.
Starting from 2018, Metis Global Limited has driven several CSR initiatives and has provided monetary support to the follow non-profit organisation.
2020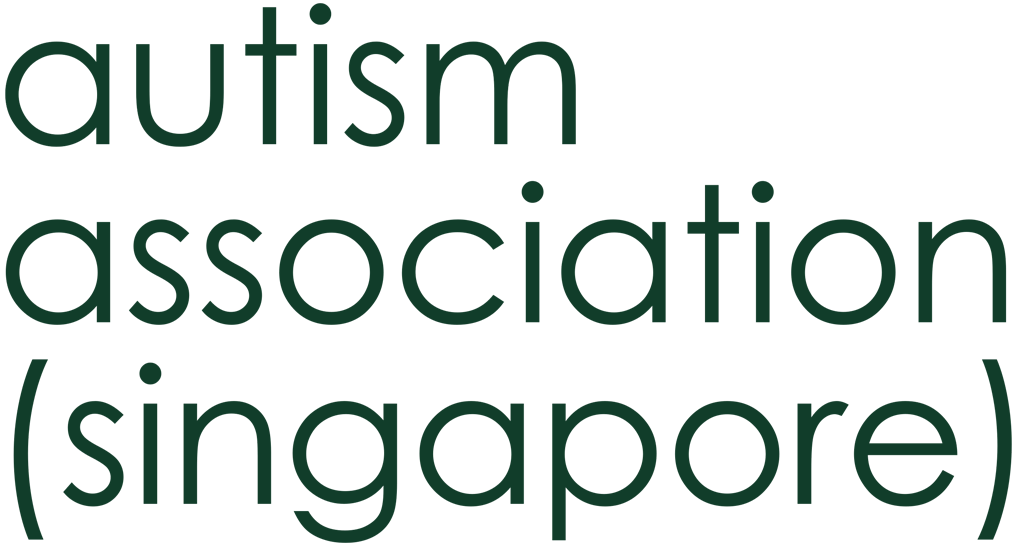 Due to the COVID-19 pandemic, supported with monetary assistance for them to run some initiatives for the members.
2019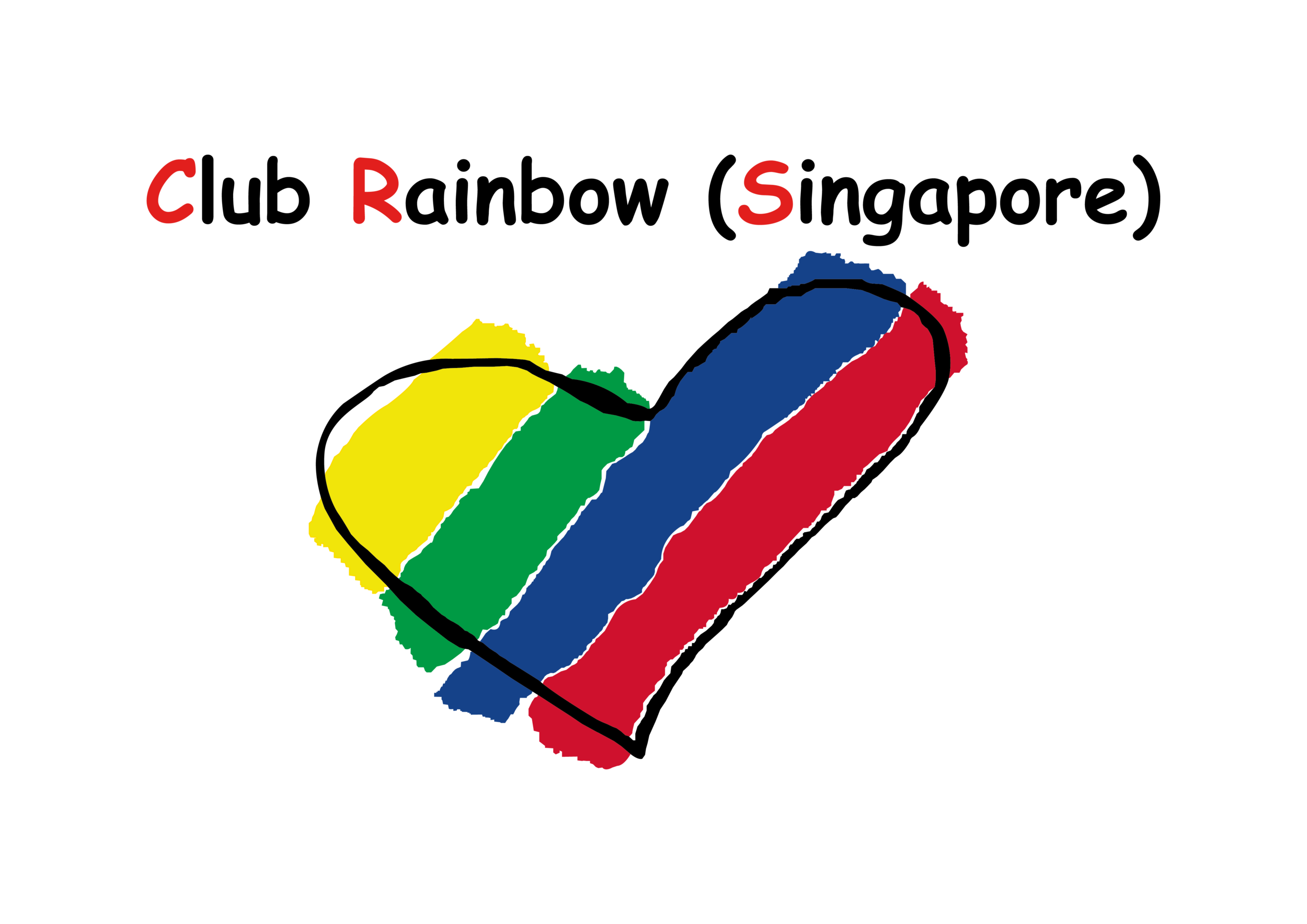 Support a Bridge Programme where the beneficiaries are exposed to a variety of exciting workshops
2018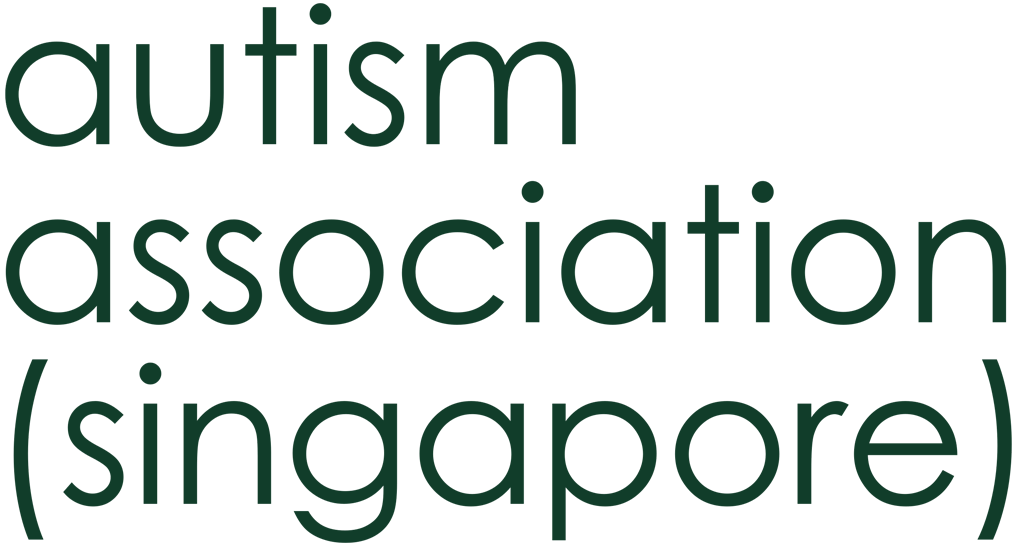 Supported Eden Talent Development Programme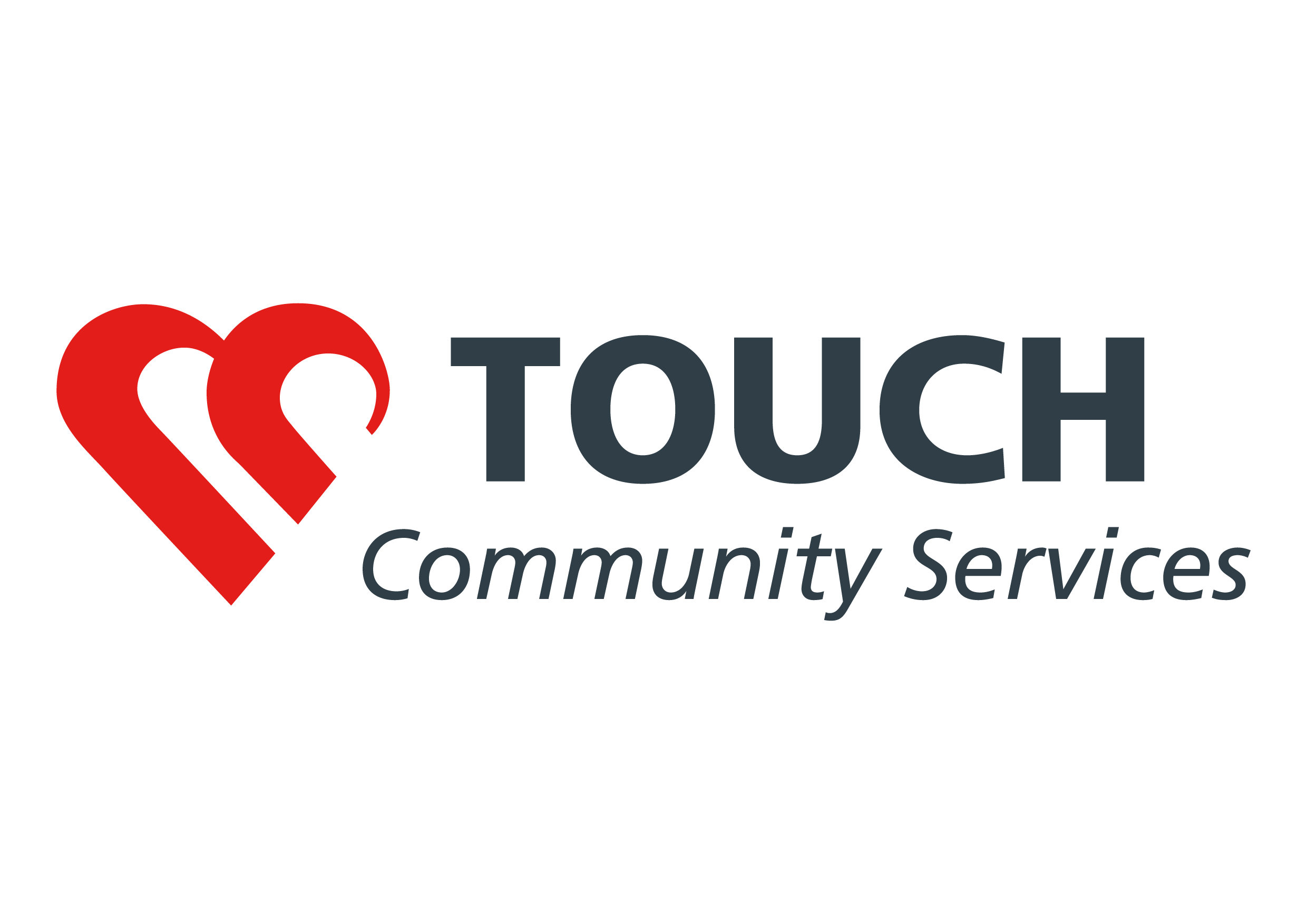 Provided meals for 200 participants for the Diversability Games & a special Christmas Celebration
© 2021 Metis Global (Singapore) Pte. Limited - All Rights Reserved.