Your Journey Begins With The Right Partner
We believe in providing the relevant expertise to assist you in your financial planning journey. Our partners are MAS licensed institutions with qualified and experienced advisors in providing financial advisory services who will be able to advise you on how to build and structure your financial portfolio.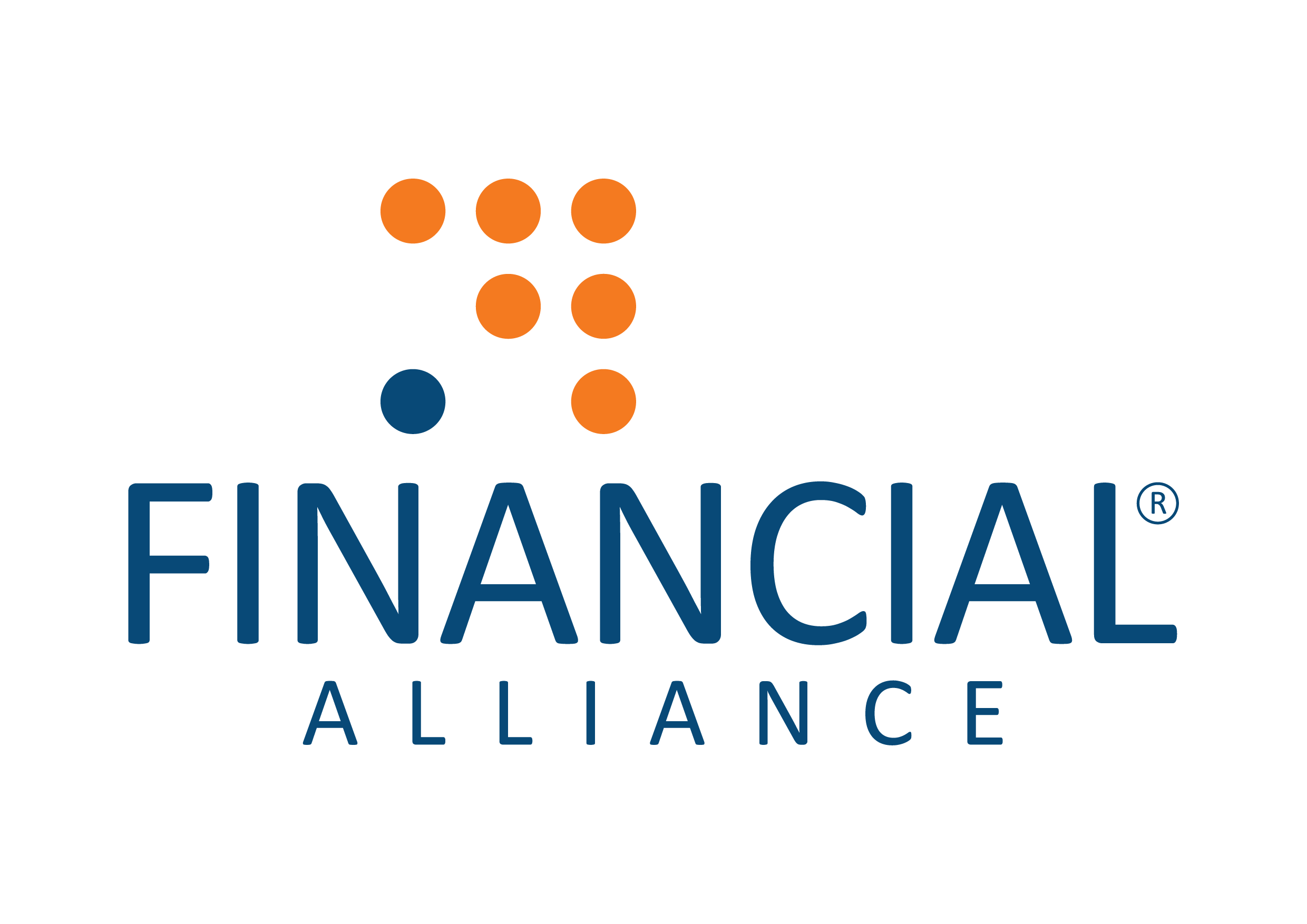 Join Us As A Partner!
If you'd like to talk us about joining us as a Business Partner, please send us your details.
Enquire Today